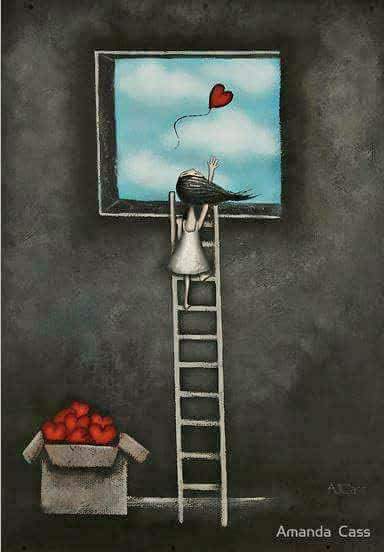 Capricorn Science, the blog, is needing to find someone to assist in the areas of technical work and digital marketing. Drop us a note in the comment section and we will get back to you shortly. Have a great day. Come have some fun.
---
Advertisement
This Is The Best Offer We've Ever Tested All Time.
Resurge is the world's first and only anti-aging nutritional protocol that targets the true cause of unexplained weight gain, stubborn belly fat and metabolic slowdown.