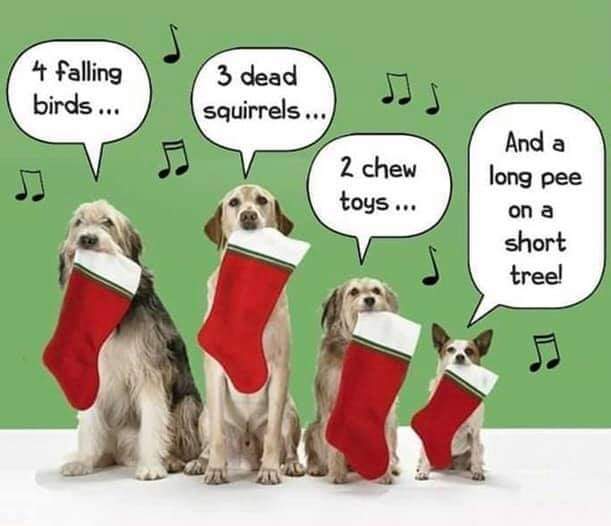 We have installed an improved blog notification system that will let you know that new items have been added to the blog. This new system incorporates a subscription area if you want to be included with the notifications. Your personal data is totally secure and private. It will never be sold or shared with third parties. So…come join us in our adventure called the business of living.
---
Advertisement
This Is The Best Offer We've Ever Tested All Time.
Resurge is the world's first and only anti-aging nutritional protocol that targets the true cause of unexplained weight gain, stubborn belly fat and metabolic slowdown.