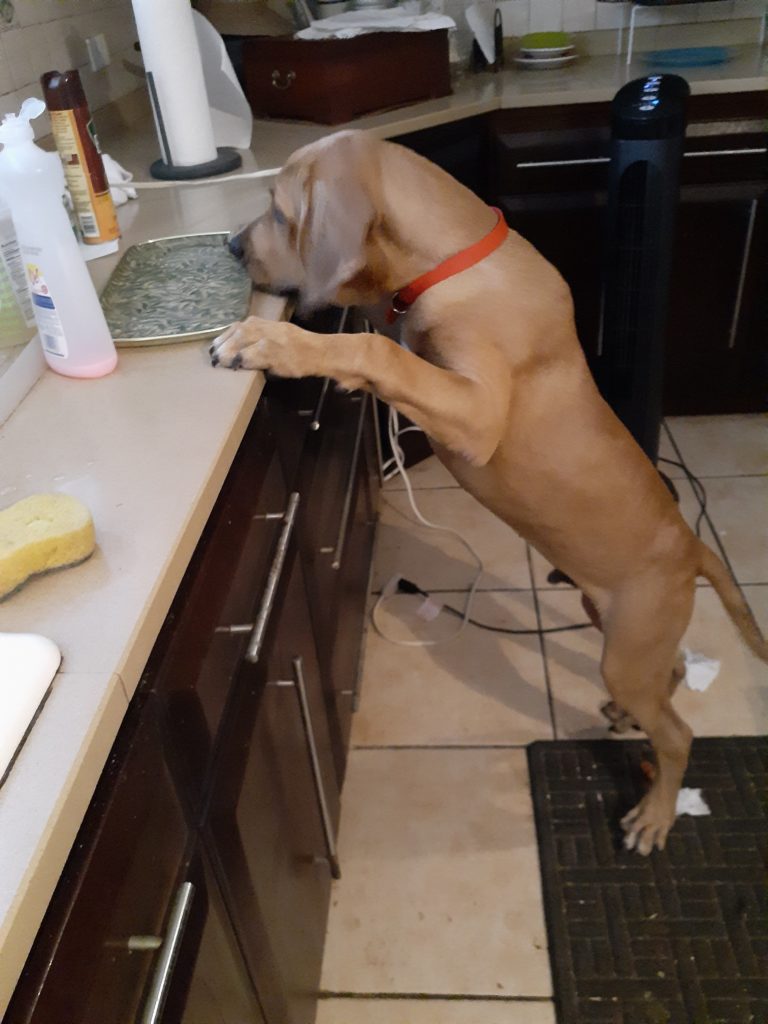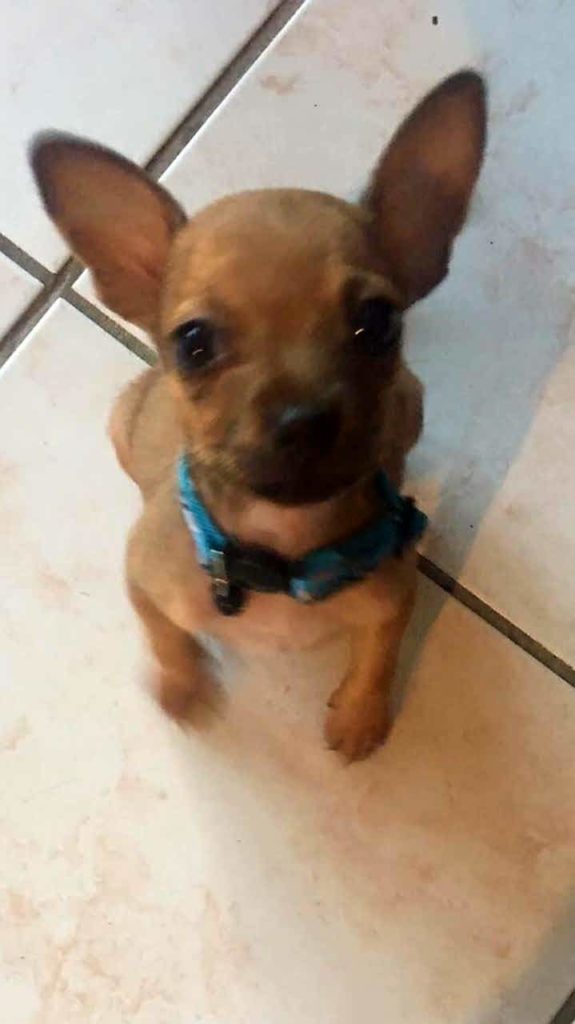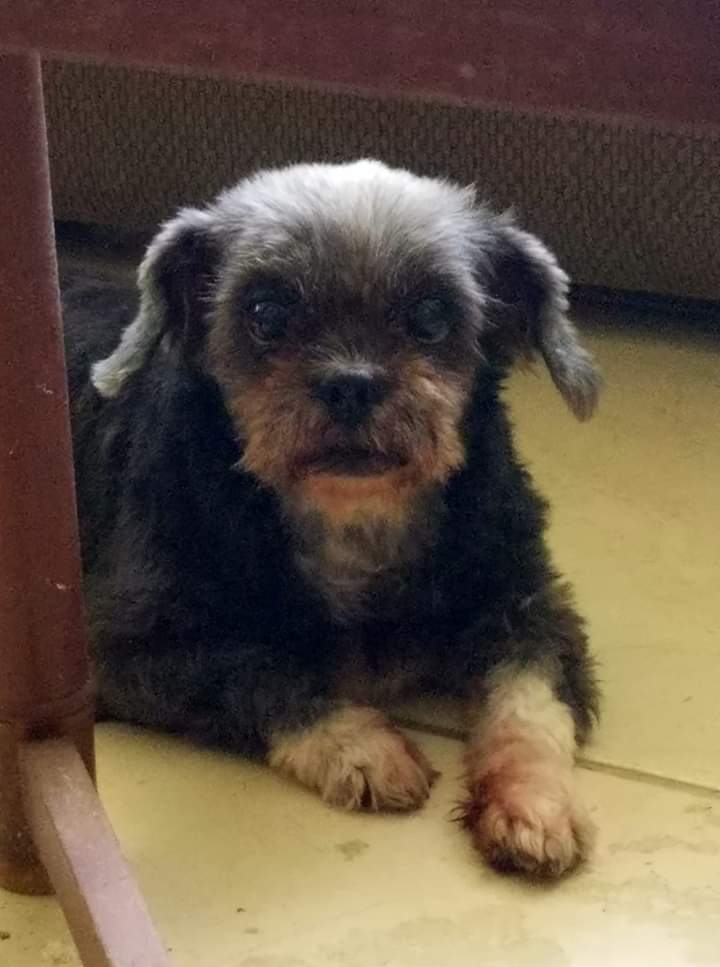 My pets, which are many have approached me to tell me that they would like very much to participate in the new blog Capricorn Science. The will be given spaces above their pictures to say whatever they want, except nasty secrets about their beautiful, talented Mama. Let the games begin. Much more to come….
---
Advertisement
This Is The Best Offer We've Ever Tested All Time.
Resurge is the world's first and only anti-aging nutritional protocol that targets the true cause of unexplained weight gain, stubborn belly fat and metabolic slowdown.