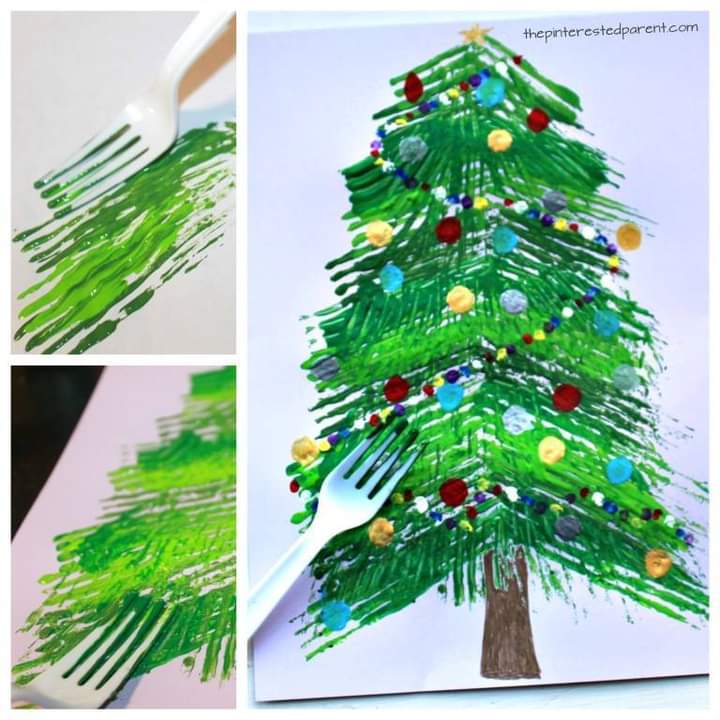 As the picture demonstrates you need paper, several plastic forks and small paint brush and water colors. I haven't made these yet but I would create a guide with a pencil. Then paint the brown tree trunk. Wait until it dries. Mix two shades of green paint. Apply the dark first and allow to dry. Apply the lighter green and also allow to dry. Work the garland, the bulbs and the star.
These cuties could be Christmas cards, gift cards, dinner menu cards. For dinner menu card use stronger paper that will remain firm when folded. Print the dinner menu and place inside with small rolls of tape. They could be personalized with the guest's name written under the tree in the front. Just use your imagination and have fun.
---
Advertisement
This Is The Best Offer We've Ever Tested All Time.
Resurge is the world's first and only anti-aging nutritional protocol that targets the true cause of unexplained weight gain, stubborn belly fat and metabolic slowdown.