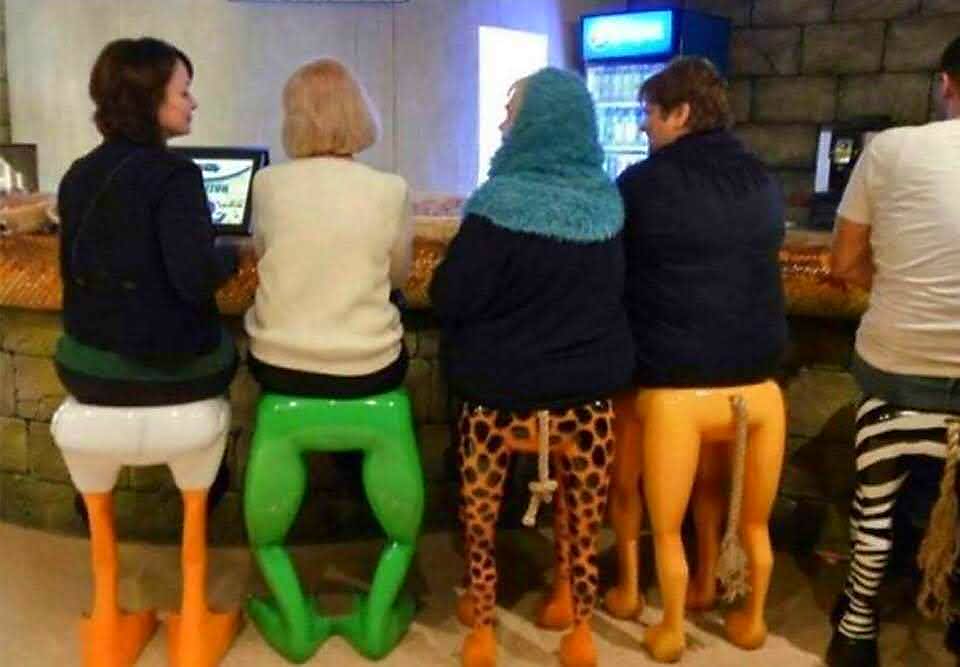 By all means these stools are conversation pieces. Ebay and Amazon has them listed for sale. Kinda pricey but fun is fun! I really cannot make up my mind which is my favorite. Which is your favorite?
---
Advertisement
This Is The Best Offer We've Ever Tested All Time.
Resurge is the world's first and only anti-aging nutritional protocol that targets the true cause of unexplained weight gain, stubborn belly fat and metabolic slowdown.