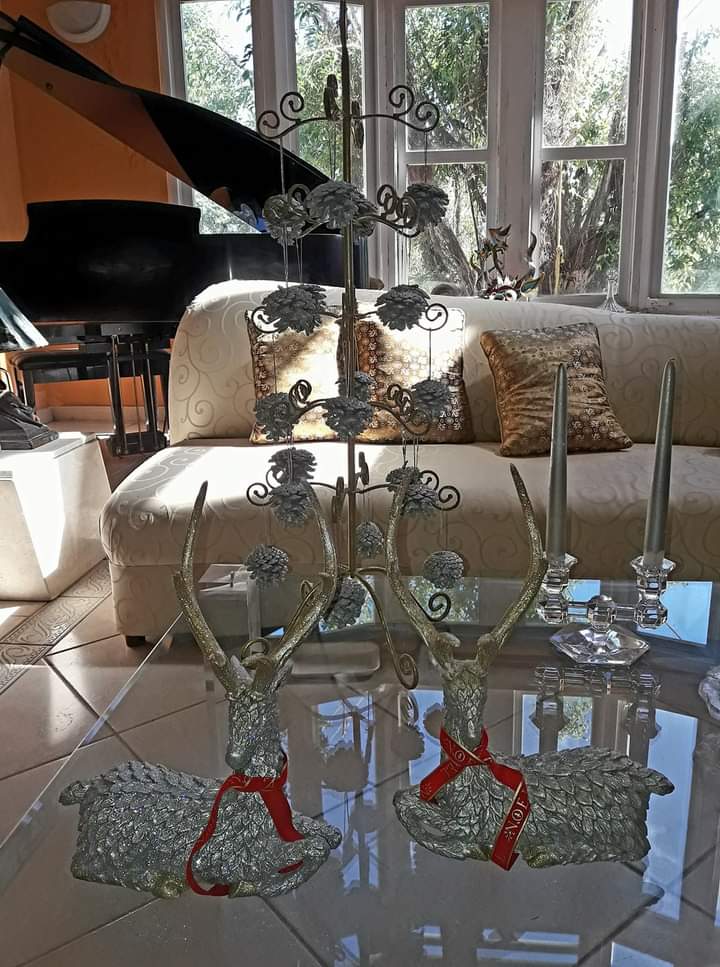 From our home to yours with hope in our hearts that you and your loved ones are healthy and safe. It's been a tough year. Denial is not an option. That fact that we are still here is the miracle to be taken seriously. We mourn because it's how honor those we lost.
There are so many wonderful and awesome aspects of life and living. Focus on those that invigorate the mind and the spirit. Release the pain, embrace the beauty.
---
Advertisement
This Is The Best Offer We've Ever Tested All Time.
Resurge is the world's first and only anti-aging nutritional protocol that targets the true cause of unexplained weight gain, stubborn belly fat and metabolic slowdown.