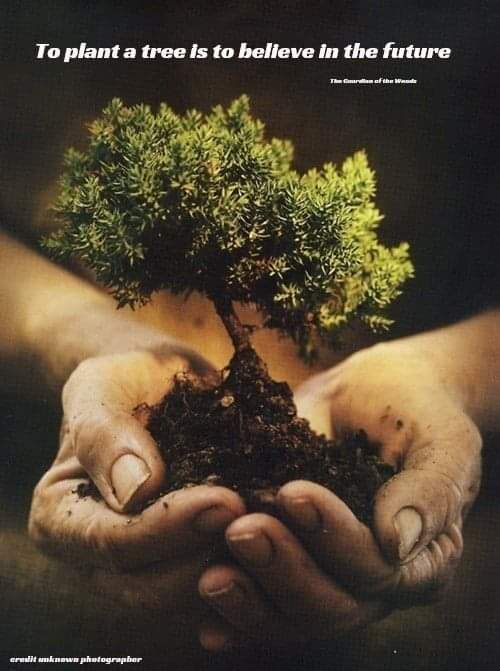 Capricorn Science is a baby blog. A toddler that finds enjoyment in discovery and great pleasure in mischief. We are a lifestyle magazine and pride ourselves in our love of life, and desire to uncover the many secrets the universe has to offer. We are deeply attached and in love with our host, the planet Earth. We celebrate and mourn alongside the beautiful creatures we call friends. We offer a voice for those who cannot speak for themselves. We believe there is great value in what we do. This belief is a driving force.
---
Advertisement
This Is The Best Offer We've Ever Tested All Time.
Resurge is the world's first and only anti-aging nutritional protocol that targets the true cause of unexplained weight gain, stubborn belly fat and metabolic slowdown.