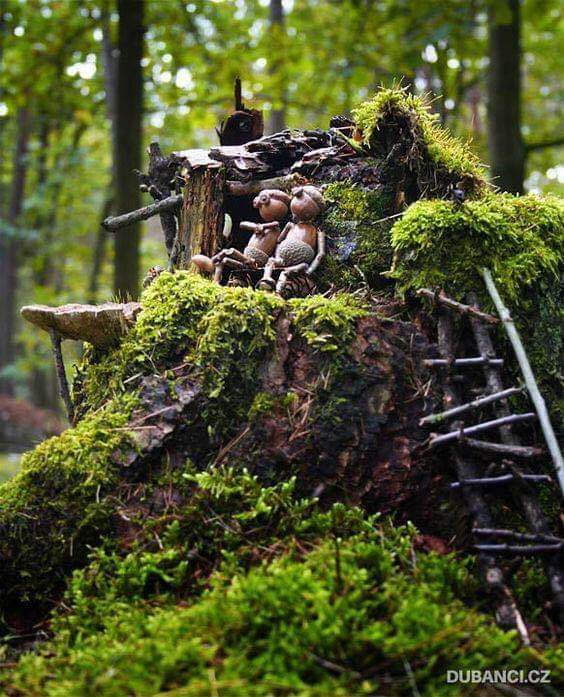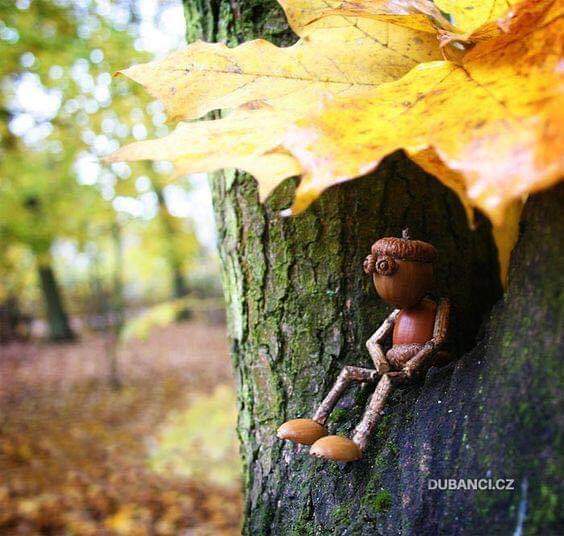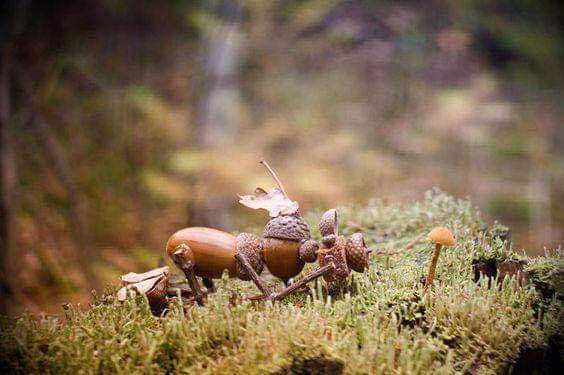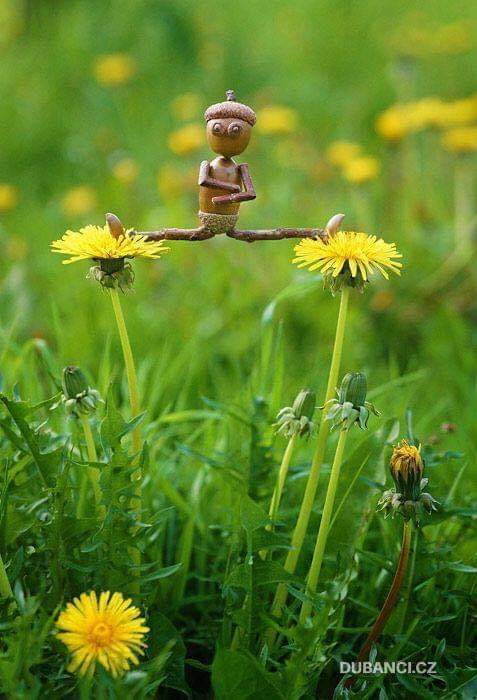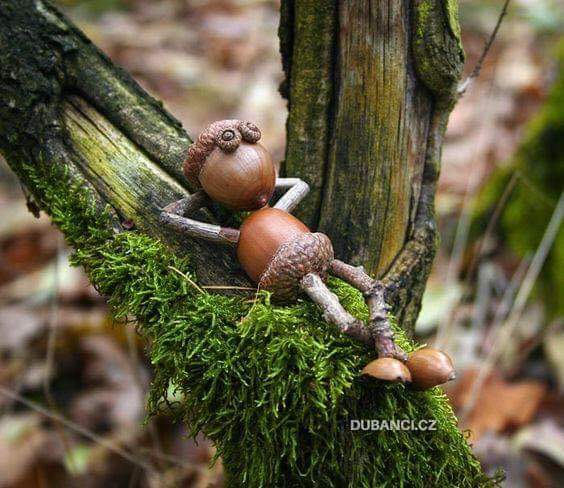 It feels like a drive to do something, a compulsion to make real what is working away in your mind. The little creatures above are a perfect example of how someone looked at nuts and had a vision of people doing different things. Wonderful to allow yourself to create and live. Live and create.
---
Advertisement
This Is The Best Offer We've Ever Tested All Time.
Resurge is the world's first and only anti-aging nutritional protocol that targets the true cause of unexplained weight gain, stubborn belly fat and metabolic slowdown.