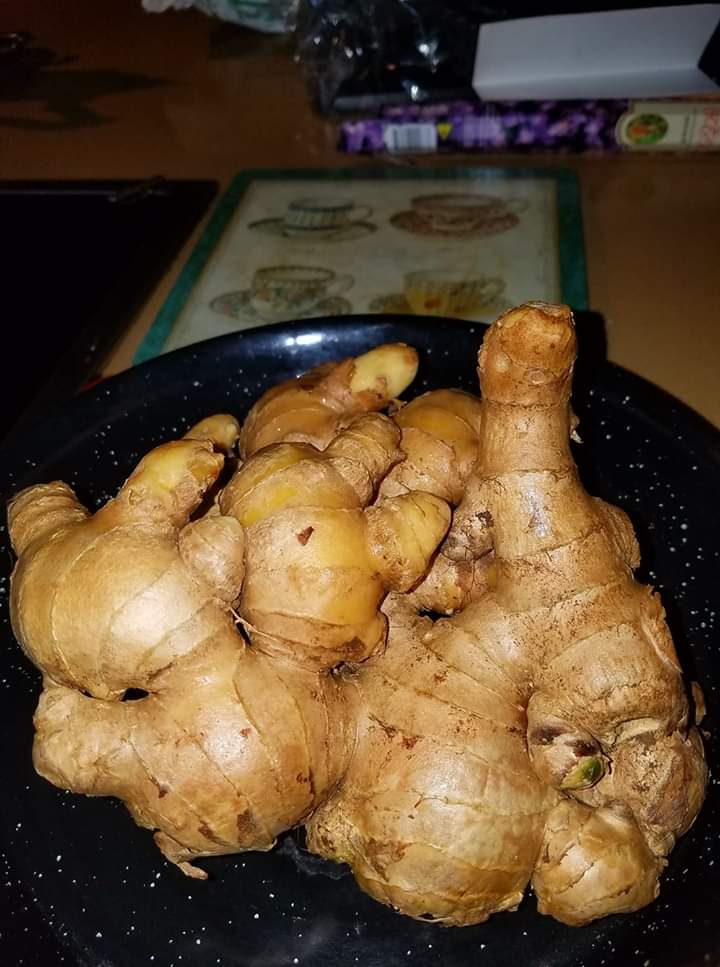 Vertigo can be one of the nastiest ailments a person can suffer. All women in my family have it at one time or another.
Decades ago I read a one paragraph article in a newspaper about how ginger is a natural cure for vertigo. My mother would suffer horrific bouts of vertigo that kept her bedridden for weeks, with no relief in sight.
We tried boiling chunks of fresh ginger until it turned yellow. She, I, everyone, drank it warm. No one in my family has ever suffered from vertigo again. It cured the illness. This is simple, delicious, cheap and the only side effect is getting rid of vertigo.
---
Advertisement
This Is The Best Offer We've Ever Tested All Time.
Resurge is the world's first and only anti-aging nutritional protocol that targets the true cause of unexplained weight gain, stubborn belly fat and metabolic slowdown.