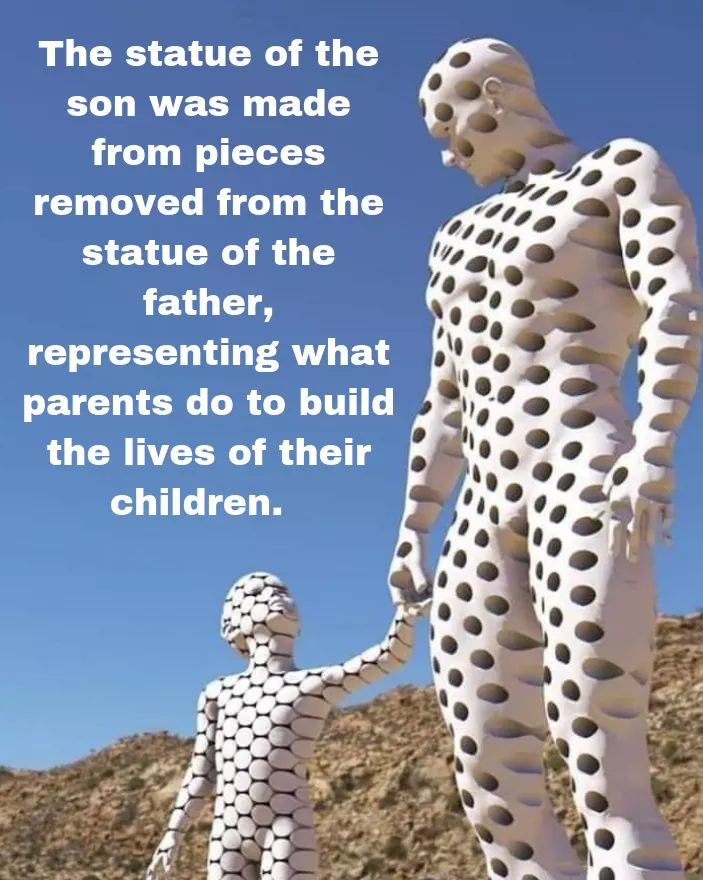 The name of the artist is missing but I promise to find it and add it. It is worthy of all respect for such and expression of life and love between a father and his son. Our children are made from parts of our body and soul and we don't often find the right way to express it but this sculpture has risen above the norm and expressed how we each feel about our little one's. Art teaches us the truth's that must be told. This one truth is shown to perfection. Enjoy.
---
Advertisement
This Is The Best Offer We've Ever Tested All Time.
Resurge is the world's first and only anti-aging nutritional protocol that targets the true cause of unexplained weight gain, stubborn belly fat and metabolic slowdown.