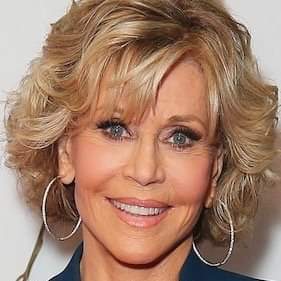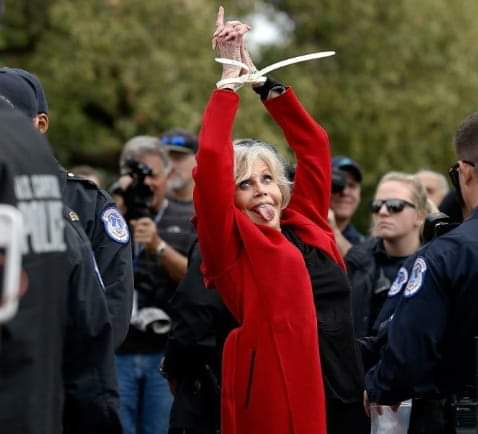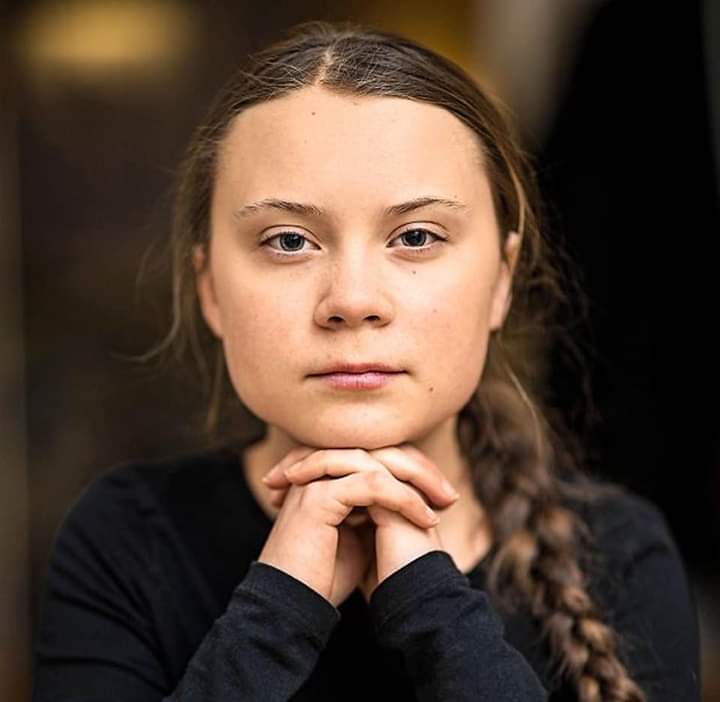 Jane Fonda has said that she moved to Washington, DC inspired by environmentalist Greta Thunberg. At first I thought, "Cool, the more the merrier." but Jane surprised me with a plan, a path and a impeccable implementation of her vision of what needs to be done to save Planet Earth. "Eleven years" is all we have left. We are the " last generation between living and death". Her speeches are a wealth of well analyzed and digested information. So here we have a 16 year old Swedish child that made the world stop and listen, maybe for the first time about how we have stolen her future. Her right to have a future. Greta's words resonated on Jane Fonda and an entire orchestra of activity and new awareness has risen from our near ashes. We are never too young or never to old to get up and do something about things that really matter. So…tomorrow, Friday, I will be eagerly awaiting Jane Fonda's new information on global catastrophe. The is no greater or more important subject in our inbox. Listen up and act now. It's already too late.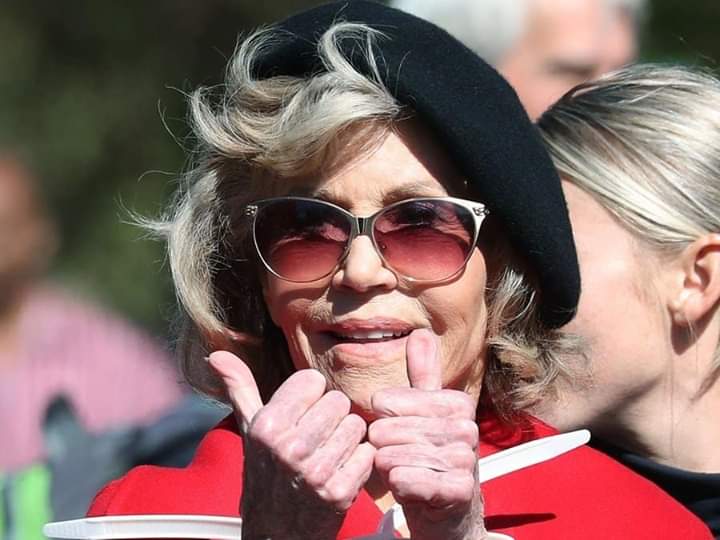 ---
Advertisement
This Is The Best Offer We've Ever Tested All Time.
Resurge is the world's first and only anti-aging nutritional protocol that targets the true cause of unexplained weight gain, stubborn belly fat and metabolic slowdown.