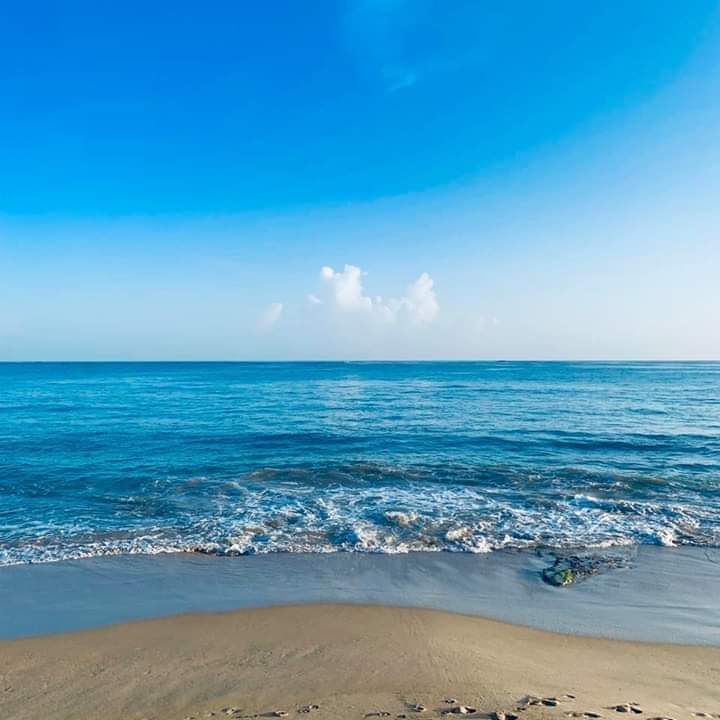 This is home to me. I wasn't born here but my Mom was and I have declared this little island as mine. I share it with many for it is primarily mine to love and see and smell and argue over and just live. I have often said that I live inside a Monet painting. I wish you were here. Have a good one.
---
Advertisement
This Is The Best Offer We've Ever Tested All Time.
Resurge is the world's first and only anti-aging nutritional protocol that targets the true cause of unexplained weight gain, stubborn belly fat and metabolic slowdown.