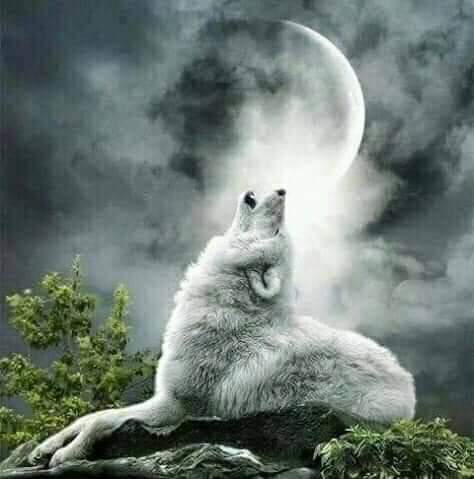 If I were a wolf I could toss my large, hairy head back and howl my heart out while closing my eyes and taking in all the smells that surround me. The Moon would drive my age old instinct to howl and howl, warning my family that I live.
If I were a wolf I would run, feeling the earth thump against my paws as I galloped and ran and jumped over the world beneath me.
If I were a wolf I could see what others have never seen. Images and worlds hidden to others.
Because I am wolf, I know the past, the present and the future. I become a wolf in my sleep, the only place where here meets there and I am free.
I am a wolf.
---
Advertisement
This Is The Best Offer We've Ever Tested All Time.
Resurge is the world's first and only anti-aging nutritional protocol that targets the true cause of unexplained weight gain, stubborn belly fat and metabolic slowdown.