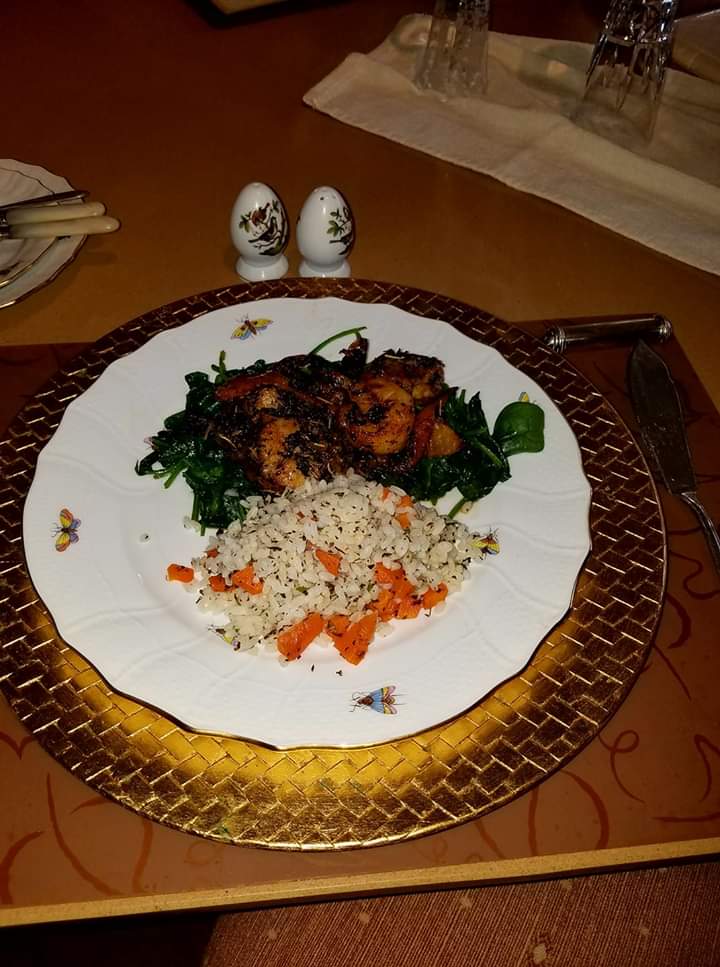 The title tells your all you need to know but if you want more details I will gladly help you along. You can comment below. Buen Provecho!
---
Advertisement
This Is The Best Offer We've Ever Tested All Time.
Resurge is the world's first and only anti-aging nutritional protocol that targets the true cause of unexplained weight gain, stubborn belly fat and metabolic slowdown.