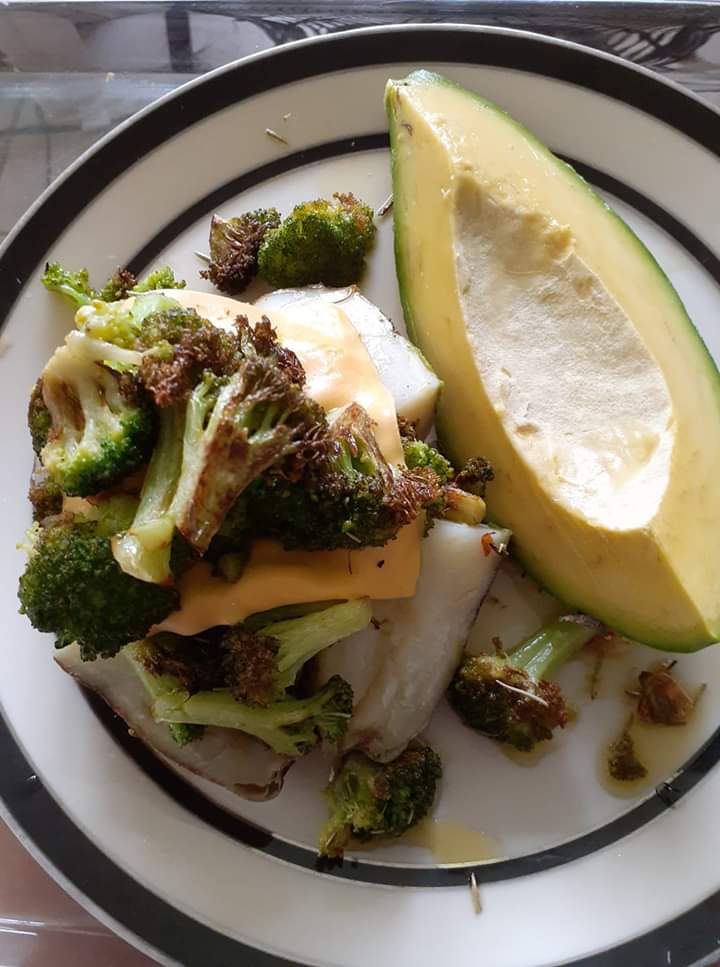 Braised fresh broccoli in extra virgin olive oil. Nuked potatoes. Boiled sweetbread and a mega piece of avocado! I did add some fresh garlic while cooking. Light, healthy and delicious.
---
Advertisement
This Is The Best Offer We've Ever Tested All Time.
Resurge is the world's first and only anti-aging nutritional protocol that targets the true cause of unexplained weight gain, stubborn belly fat and metabolic slowdown.