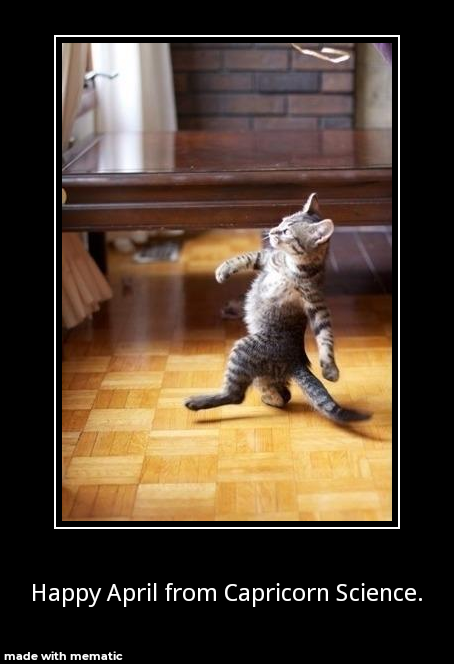 April is the name of Greek Goddess of Love, Aphrodite. In the Roman calendar, the fourth month is spelled Aprilis, meaning "to open". Zooming to the present, April is also known as " autism awareness month." Our most famous and beloved autistic person is our dear Greta Thunberg. She has been displaying Coronavirus symptoms and we, at Capricorn Science, and all her friends all over the world send her our love and get well soon wishes. We do love you little girl.
---
Advertisement
This Is The Best Offer We've Ever Tested All Time.
Resurge is the world's first and only anti-aging nutritional protocol that targets the true cause of unexplained weight gain, stubborn belly fat and metabolic slowdown.