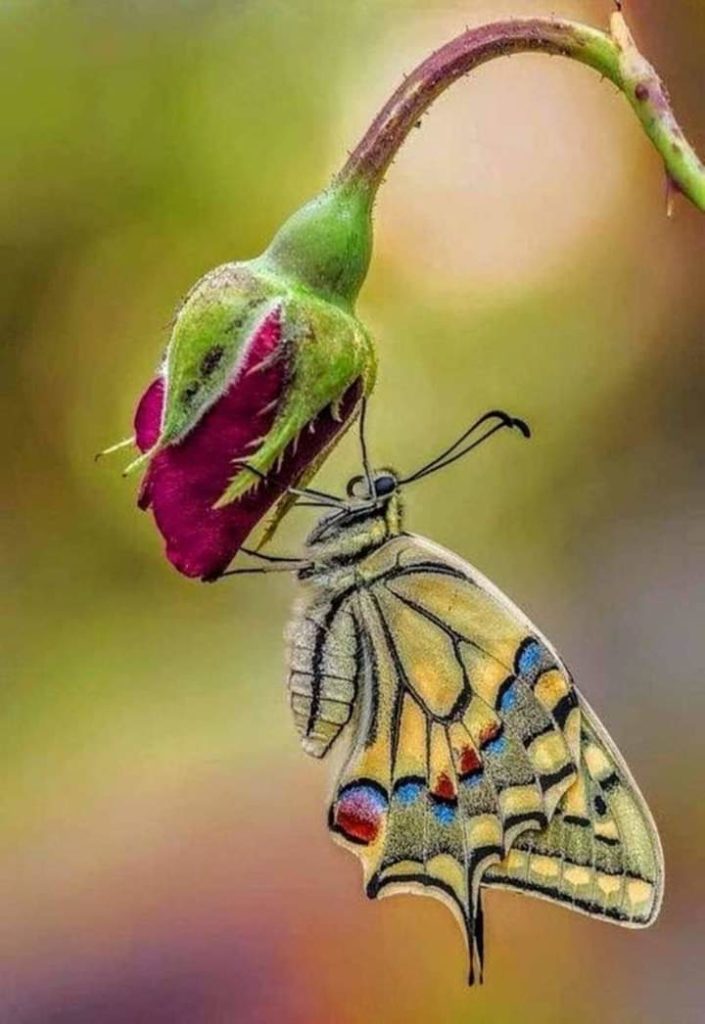 Accumulation Account:
An account used by the sponsor of a Unit Investment Trust to acquire securities for the eventual placement within the trust.
Unit Investment Trust:
A type of investment company in which a portfolio is purchased and held with little or no change to the investments. Commonly used with municipal bond investments.