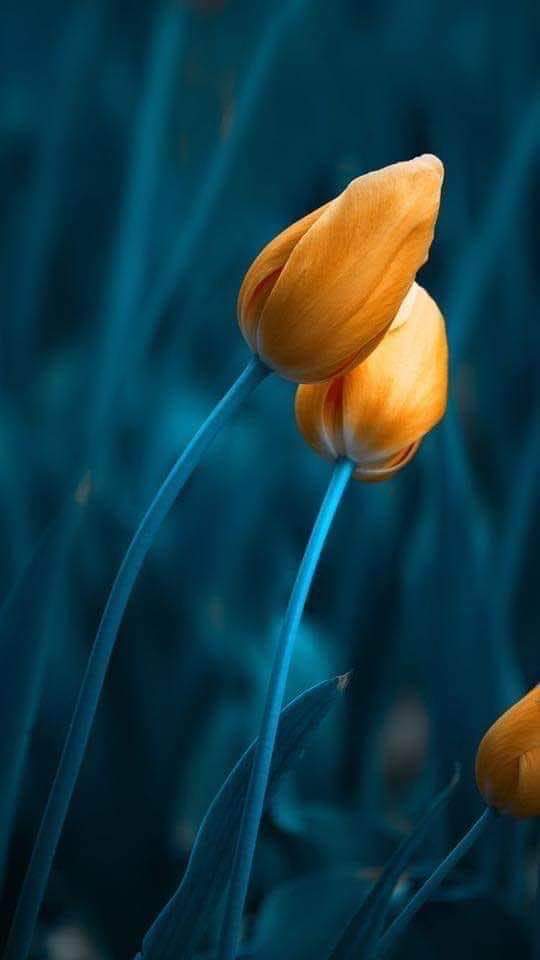 Accumulation Period:
In a variable annuity, the time when the client is contributing money into the annuity and purchasing accumulation units.
Accumulation Units:
An accounting measure that represents a contract owner's proportionate unit of interest in a separate account during the accumulation period of a variable annuity.
Unit Investment Trust:
A type of investment company in which a portfolio is purchased and held with little or no change to the investments. Commonly used with municipal bond investments.