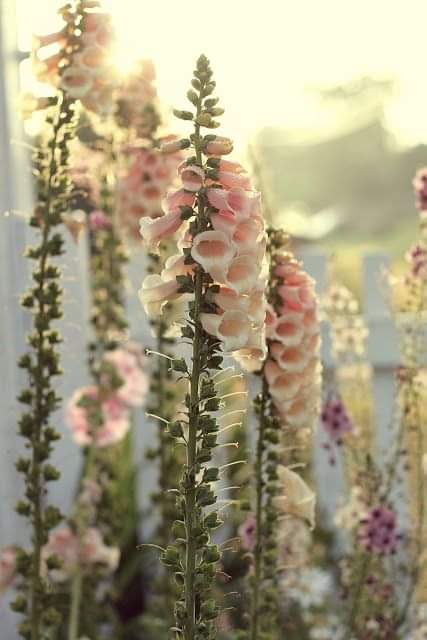 Ad Valorem Tax:
A tax based on the assessed value of real property.
Assessed Valuation:
The value of real estate is used for tax purposes.
Real Property:
Real estate such as land and/or buildings.
Note: there are some basic formulas used to calculate the ad valorem tax of your property that will be discussed soon.