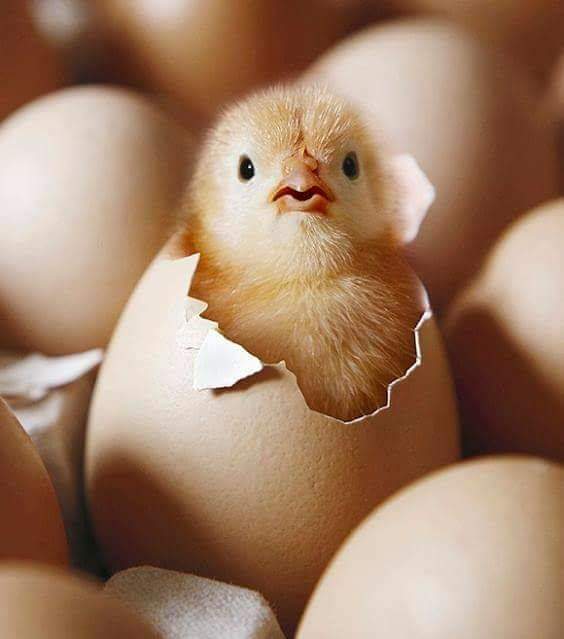 It was a year ago today, that I opened the account with Word Press and named this baby blog Capricorn Science. By late October we were designed and up and running. Like with everything new, there have been growing pains while learning the tricks of the trade , but mostly it has been an exhilarating experience. I truly think of CS as my child. We hang out together. We hope for many more anniversaries.
Thank you all for your visits, comments, patience and friendship. We are family.
---
Advertisement
This Is The Best Offer We've Ever Tested All Time.
Resurge is the world's first and only anti-aging nutritional protocol that targets the true cause of unexplained weight gain, stubborn belly fat and metabolic slowdown.