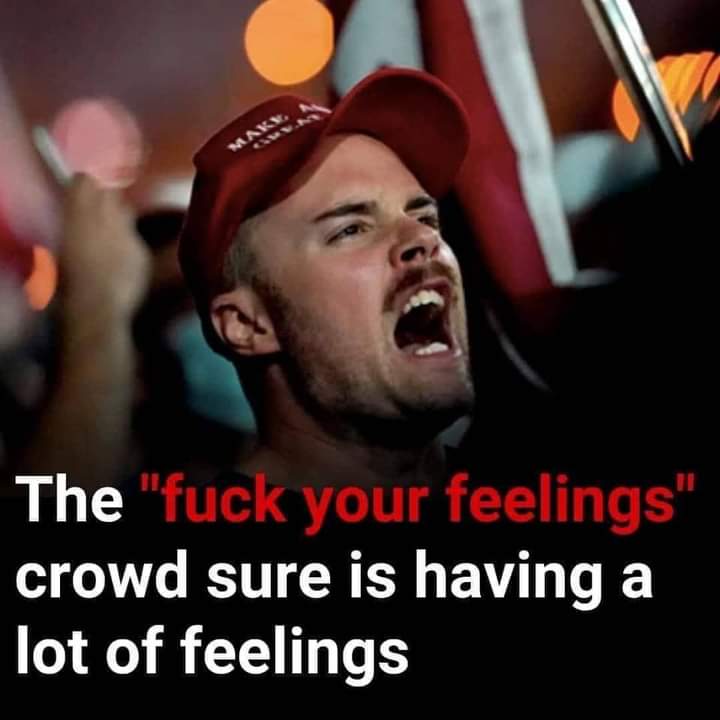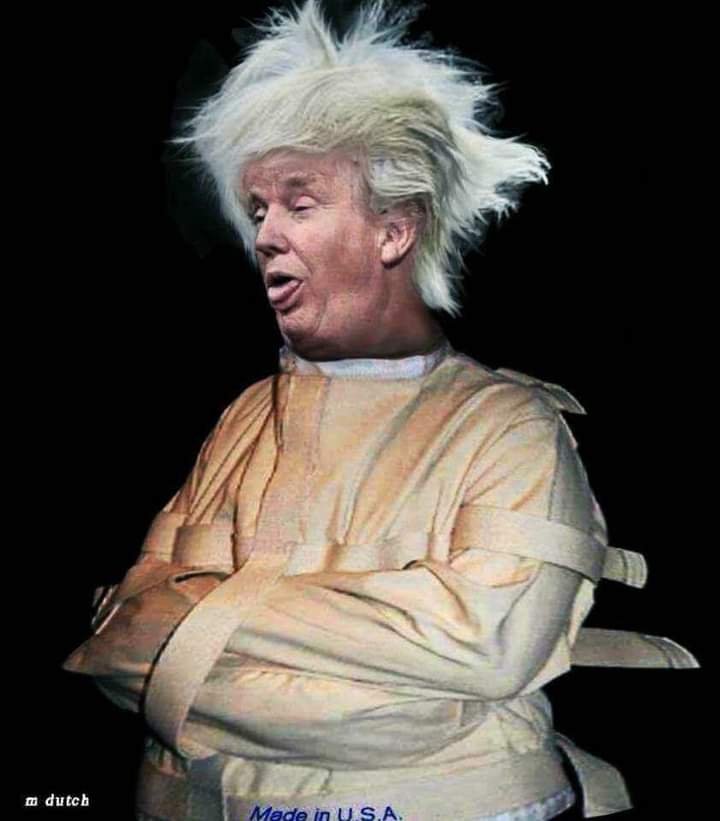 Millions of Americans have set their mental watch to Donald Trump's brand of insanity. He is criminally insane. We have watched and listened to him closely and felt the consequences of his actions and know it's fair to state clearly and unequivocally that he is insane.
How do you explain millions of people voting for him in the hope that he continues his death wish upon us? I do not have the answer to this questions but we should all be asking this very seriously. We may dodge the bullet but tell that to the families of the 250,000 people who died needlessly of Coronavirus. We need answers soon.
---
Advertisement
This Is The Best Offer We've Ever Tested All Time.
Resurge is the world's first and only anti-aging nutritional protocol that targets the true cause of unexplained weight gain, stubborn belly fat and metabolic slowdown.