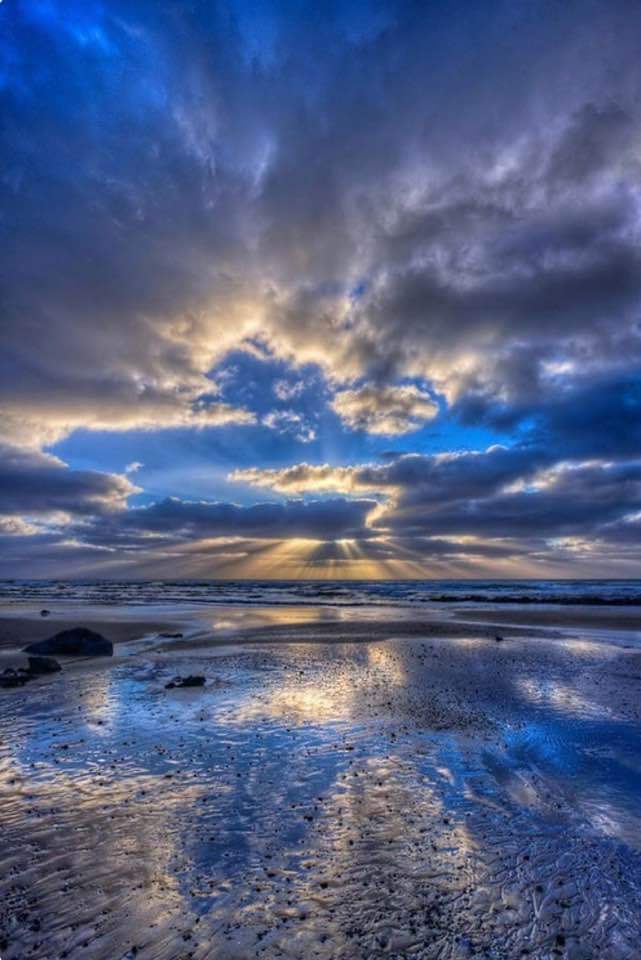 I am wind.
Invisible but seeing and feeling everything while I dance in the sky and through the swaying trees and your flying hair.
I am wind. I love to twirl and lift seeds that need transportation to far away places.
I am wind. I am Earth's highway helping birds liftoff in flight and land and rest upon my stream.
I am wind. Clearing clouds so the sun and the moon can show themselves while they each shine upon you.
You are never alone because I am always with you, whispering tales and stories from far away.
Stay with me. I am wind.
---
Advertisement
This Is The Best Offer We've Ever Tested All Time.
Resurge is the world's first and only anti-aging nutritional protocol that targets the true cause of unexplained weight gain, stubborn belly fat and metabolic slowdown.