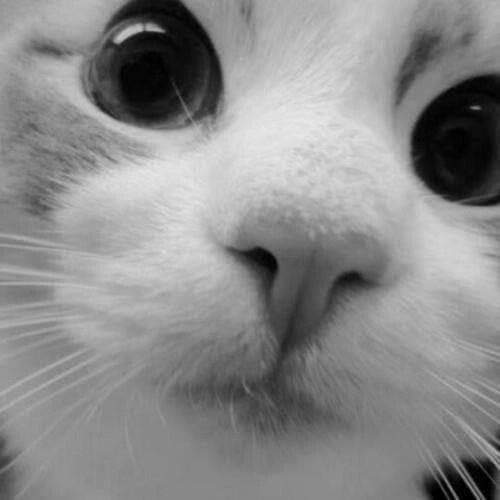 Tether is a cryptocurrency with tokens issued by Tether Limited, which in turn is controlled by owners of Bitfinex. Tether is called a stablecoin because it was originally designed to always be worth $1.00 maintaining $1.00 cash in reserves for each tether issued. Market cap: $69.43 Billion.
Yesterday Bloomberg wrote: "Where's the $69 Billion backing the Stablecoin Tether?"
A wild search for the US dollars supposedly backing the stablecoin at the center of the global cryptocurrency trade – and in the crosshairs of US regulators and prosecutors.
Today www.crystobriefing.com published:
Tether's elusive CEO has vanished from Twitter. Jan Ludovicus van der Velder's Twitter account has been deleted. The deletion occurred shortly after Bloomberg published an investigation into the company's USDT reserves.
Other relevant news:
The father of of Bitcoin, Satoshi Nakamoto, vanished in 2008, never to be heard from again,
In April, 2021 the CEO of crypto exchange in Turkey went missing, allegedly taking $2Billion with him.
Just yesterday we published a piece: " Cryptocurrency, To Buy or Not To Buy? That is the Question." where we expose some of the many mysteries attached to cryptocurrency and comparing the investing instrument and its workings to a Ponzi Scheme.
If CEO's and the billions of dollars attached to Cryptocurrency are playing a disappearing acts its fair to say that the tip of this Pyramid scheme is about to belly up. Only time will tell.
---
Advertisement
This Is The Best Offer We've Ever Tested All Time.
Resurge is the world's first and only anti-aging nutritional protocol that targets the true cause of unexplained weight gain, stubborn belly fat and metabolic slowdown.