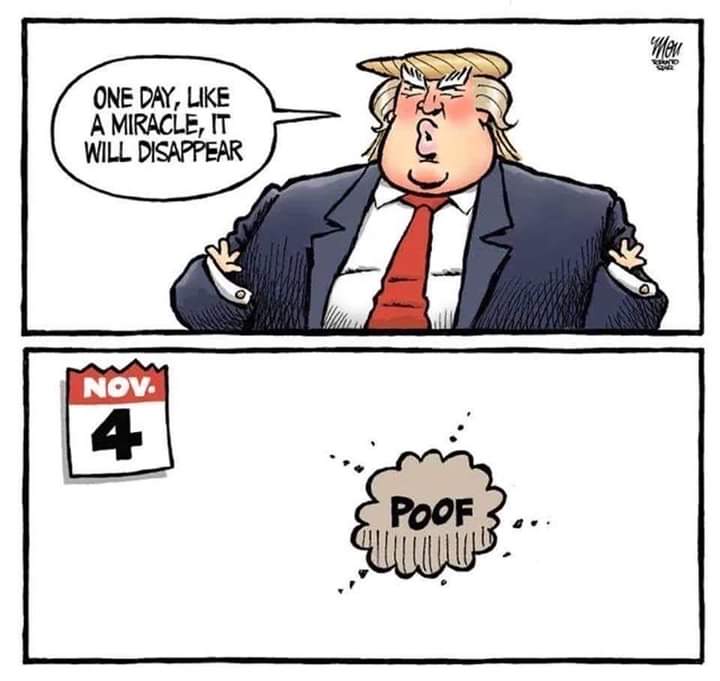 "One day, like a miracle, it will disappear."
Yes, the elections are right around the corner and we have vowed and committed to overcoming all obstacles and crawl over glass to do our share in getting rid of the Russian Mafia that has overcome our system of government. Democracy must be restored. Our citizenship must be recognized and respected. Our Constitution must stand firm. The corrupt fascist Nazi's hiding behind the name of American Republicans must be stamped out and vanished for good. We continue to fight the same war which we fought during World War II. Let's learn the lessons of the past and present and focus on equality for all. The Oligarchy must be eradicated and the rule by the people and for the people must be restored.
We must focus on our goals and finish this nightmare. Godspeed be with us.
---
Advertisement
This Is The Best Offer We've Ever Tested All Time.
Resurge is the world's first and only anti-aging nutritional protocol that targets the true cause of unexplained weight gain, stubborn belly fat and metabolic slowdown.