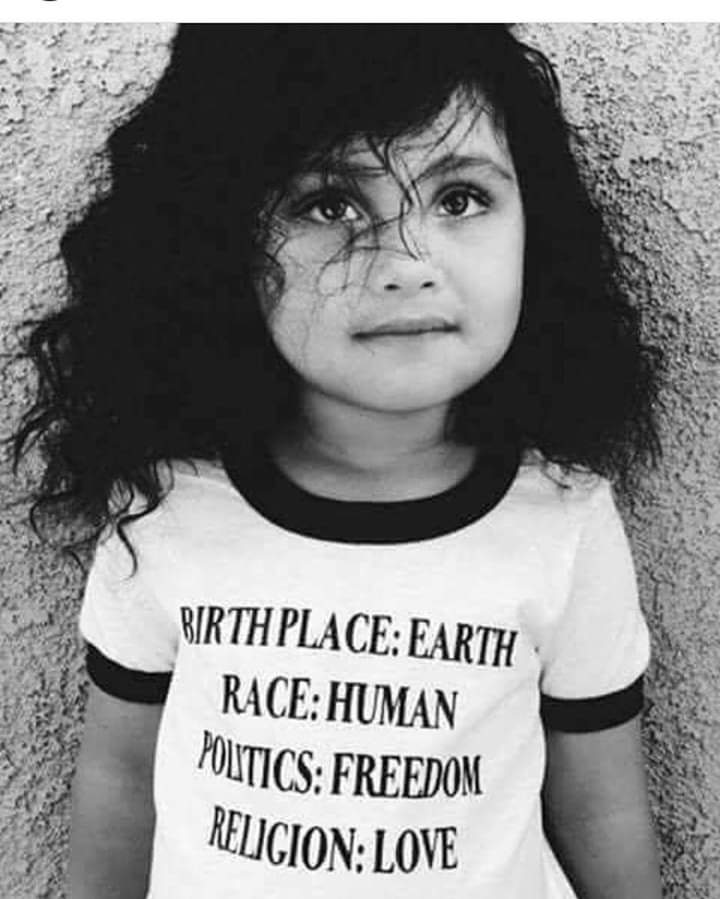 Stolen by greed, wars, unfounded power and plain evil. The planet is on catastrophic time clock of 2050. Tick Tock. Wake up and do something.
---
Advertisement
This Is The Best Offer We've Ever Tested All Time.
Resurge is the world's first and only anti-aging nutritional protocol that targets the true cause of unexplained weight gain, stubborn belly fat and metabolic slowdown.