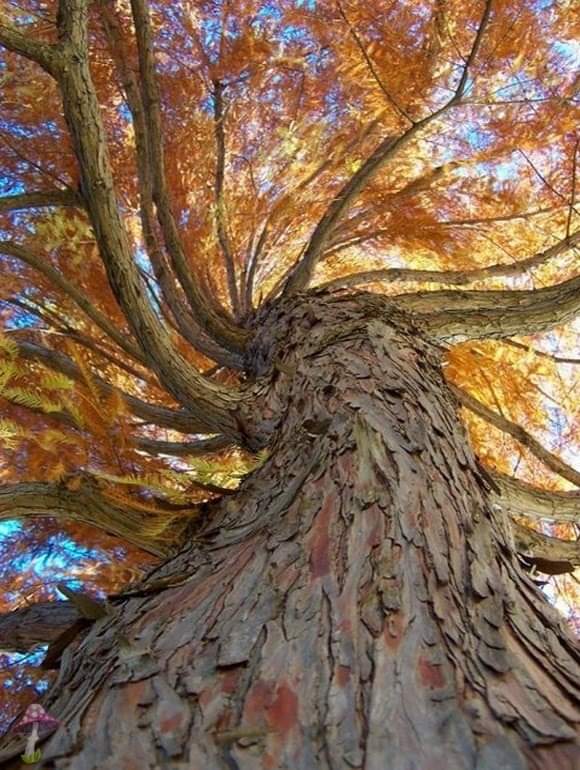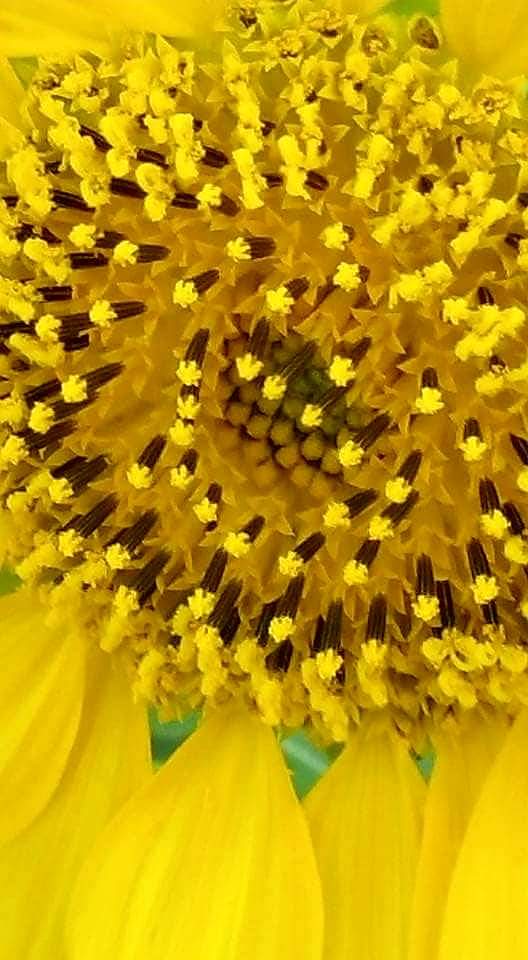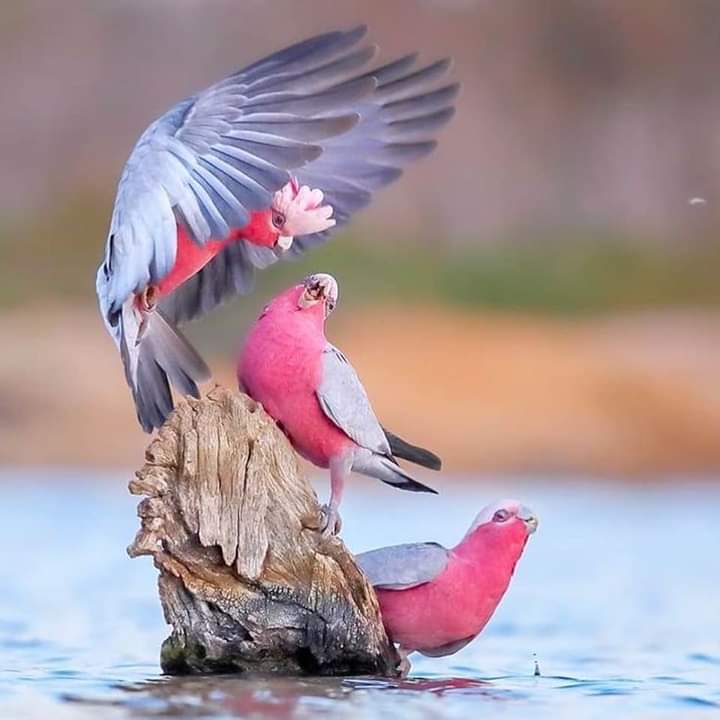 The symmetry within nature is seen throughout the universe, even within chaos. Scientists study it. Artist attempt to interpret it. Poets and writers seek to define and contain it. It's all prevalent, surrounding and carrying us from life till death.
The two main types of symmetry are reflective, and rotational. Reflective, or line symmetry, means that one half of an image is the mirror of the other half. Think of a butterfly's wings. Humans, insects and mammals are naturally attracted to symmetry.
Radial symmetry and bilateral symmetry are the most prevalent.
Rotational symmetry, also known as radial symmetry, in biology, is the property a shape has when it looks the same after some rotation.
Start noticing symmetry. Is is everywhere. Is it fair to speculate that symmetry is organized chaos? Did everything evolve from chaos ? A primary quality of symmetry is balance.
The direct consequence of symmetry is balance.
---
Advertisement
This Is The Best Offer We've Ever Tested All Time.
Resurge is the world's first and only anti-aging nutritional protocol that targets the true cause of unexplained weight gain, stubborn belly fat and metabolic slowdown.