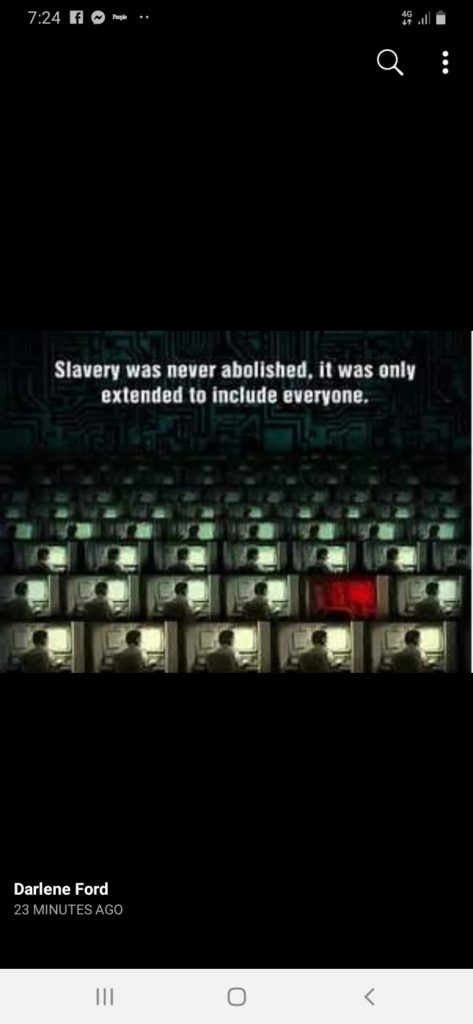 My journey is to learn each step of my way. I collect information and have a privileged memory. The core of my thought process is Hegelian. Thesis plus anti-thesis equal synthesis. Synthesis cannot be reached without walking the thesis and anti-thesis walk. It just won't happen. This process drives my social media friends and enemies nuts. Politicians know and applaud the rigid, no analysis thinking and sell their flawed bag of tricks counting on this. It saddens me to see the opportunity of real change that could help millions of people that seriously need this help wasted by rigid, non-thinking minds. We need to maintain a flexible thinking process in order to see all the elements presented before us and those also hidden from us . Informed decisions are better and wiser and responsible. Original thought is the thesis . Debate this thought with anti-thesis and reach an informed decision, also known as, synthesis . Try it works. You'll feel liberated. Remember, the system wants to keep us all in chains. Break lose.
---
Advertisement
This Is The Best Offer We've Ever Tested All Time.
Resurge is the world's first and only anti-aging nutritional protocol that targets the true cause of unexplained weight gain, stubborn belly fat and metabolic slowdown.