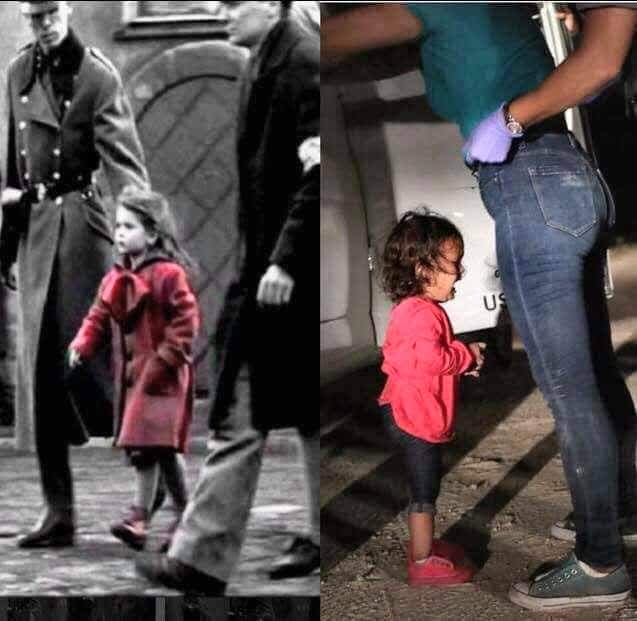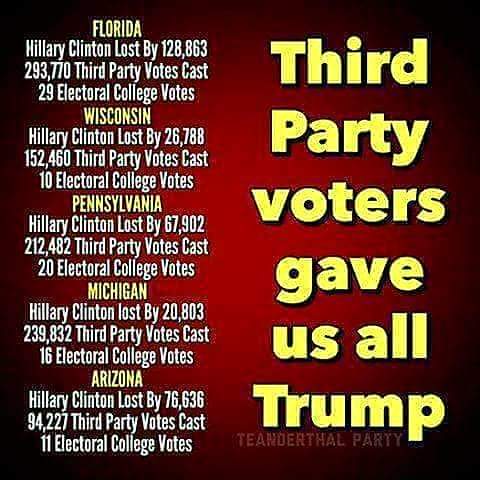 This past week 2016 Presidential candidate Hillary Clinton became our gatekeeper by warning us of Russia's plan to do a repeat performance of interfering in our elections by the use of manipulating third party voters. We all heard the story but a constant hanging in my mind and soul is the fact the we have American Concentration Camps in place, full of people, suffering all kinds of abuse, physical and mental. Had there not been a Bernard Sanders, Putin's spare hedge to Donald Trump, Nazi Fascism would not have found a foothold in our country. Beware of the seriousness of Mrs. Clinton's timely and heroic warning.
---
Advertisement
This Is The Best Offer We've Ever Tested All Time.
Resurge is the world's first and only anti-aging nutritional protocol that targets the true cause of unexplained weight gain, stubborn belly fat and metabolic slowdown.