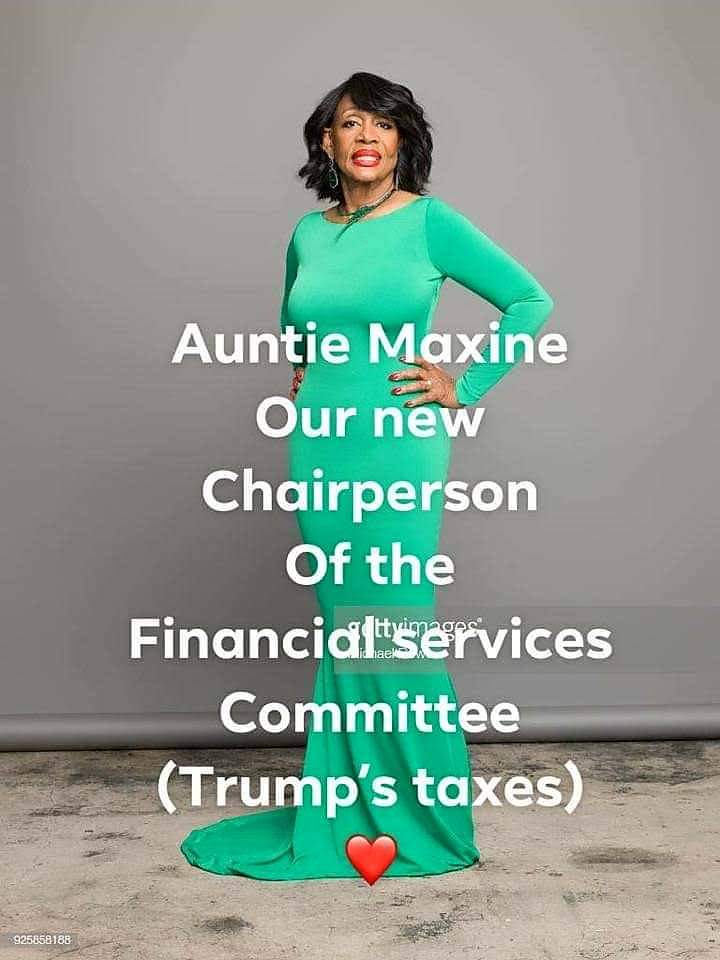 American politician serving as the US Representative for California's 43rd Congressional District since 2013. A member of the Democratic Party. Waters is currently in her 15th term in the house, having served since 1991. She is married to Sid Williams, diplomat and former American linebacker for the Cleveland Browns, Washington Redskins and other.
She has the spirit of an Eagle in full flight. I have seen video clips of her in full glorious debate on the floor of Congress. Assets her value and holds her ground like few others. She makes me proud. If you are into politics make the time to get to know her and follow her. She is worthy.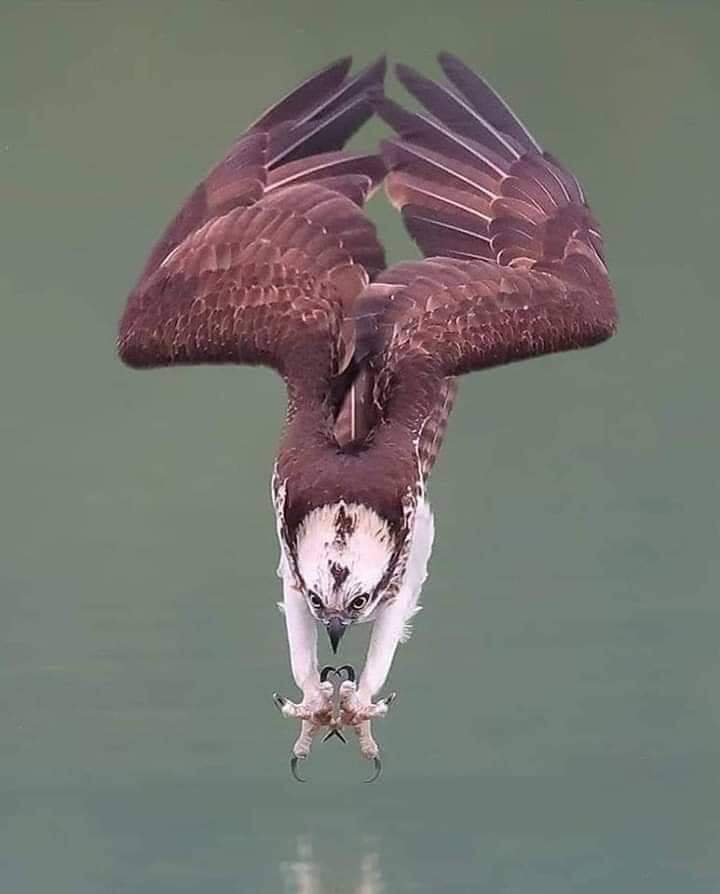 Maxine Waters is an example of how destiny wants you to become prey and instead she became predator in defense of the Republic. We stands thanks to her and other like her.
---
Advertisement
This Is The Best Offer We've Ever Tested All Time.
Resurge is the world's first and only anti-aging nutritional protocol that targets the true cause of unexplained weight gain, stubborn belly fat and metabolic slowdown.