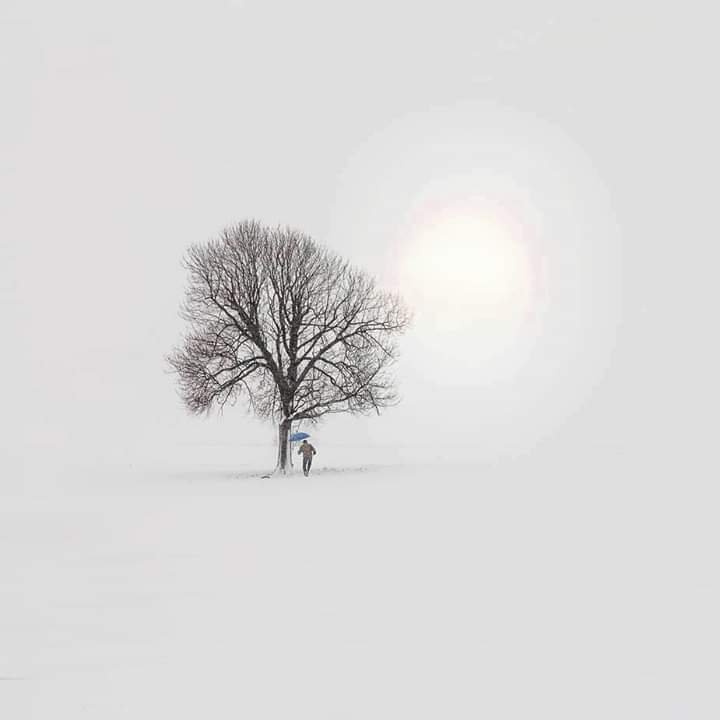 For a long time now I have been hearing from friends and reading in the media the debate about the cost of insulin. I have also read how people have died trying to purchase and use a sub-standard quality insulin in a deadly attempt to contain the cost. I decided to do a little research on the subject of Insulin costs. Sooo,
Business Insider wrote about this and stated that the " cost of production of human insulin ranges between $2.28 to $3.42 per vial. The retail prices at Levimir is $398 per vial. Lanters vial is $340 per vial.
Patients with type 1 diabetes require two or there vials of insulin per month. ( Washington P0st ). I'm not going to compare the production cost with the retail cost because you can see the rip off as clear as daylight. Big Pharma holds your life in their greedy hands. Something must me done about this NOW.
---
Advertisement
This Is The Best Offer We've Ever Tested All Time.
Resurge is the world's first and only anti-aging nutritional protocol that targets the true cause of unexplained weight gain, stubborn belly fat and metabolic slowdown.