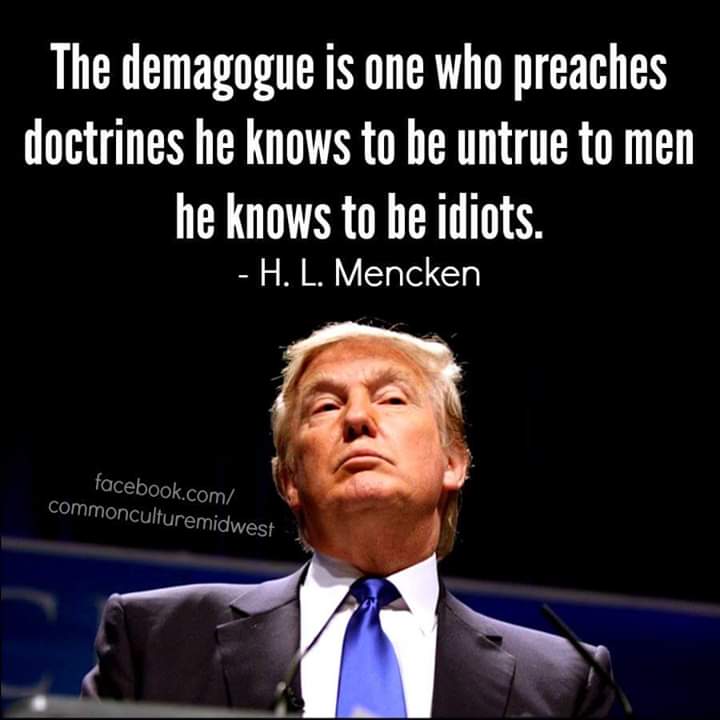 Demagogue: is one who preaches doctrines he knows t be untrue to men he knows to be idiots – H.L. Menchen
Note: it is my opinion that Bernard Sanders is worthy of the first slot as contemporary Demagogue, leaving Donald J Trump to enjoy the second slot as demagogue.
---
Advertisement
This Is The Best Offer We've Ever Tested All Time.
Resurge is the world's first and only anti-aging nutritional protocol that targets the true cause of unexplained weight gain, stubborn belly fat and metabolic slowdown.