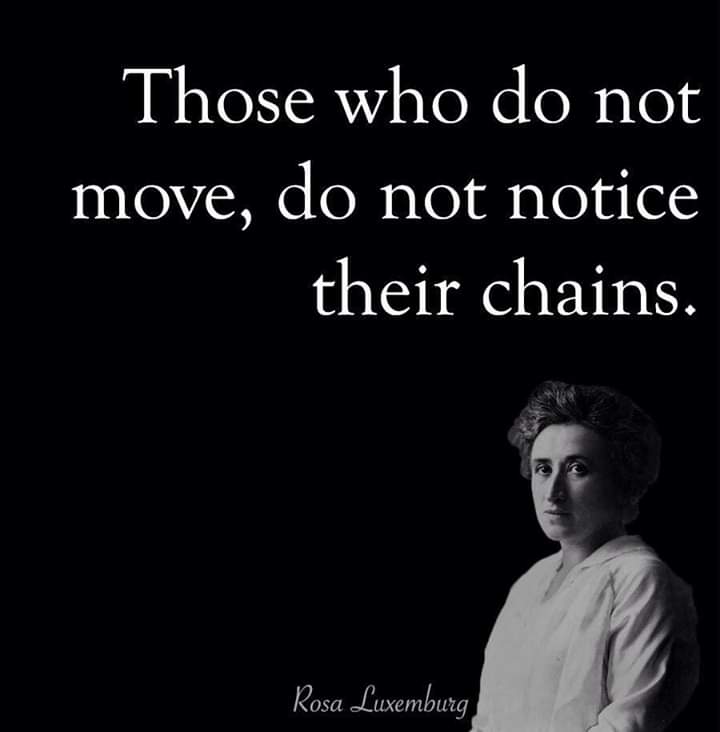 Misogyny is the hatred of, contempt for, or prejudice against women or girls. A derivative of this word is coming up often in recent days: MISOGYNUIT. apply the above to a black women or girls.
---
Advertisement
This Is The Best Offer We've Ever Tested All Time.
Resurge is the world's first and only anti-aging nutritional protocol that targets the true cause of unexplained weight gain, stubborn belly fat and metabolic slowdown.