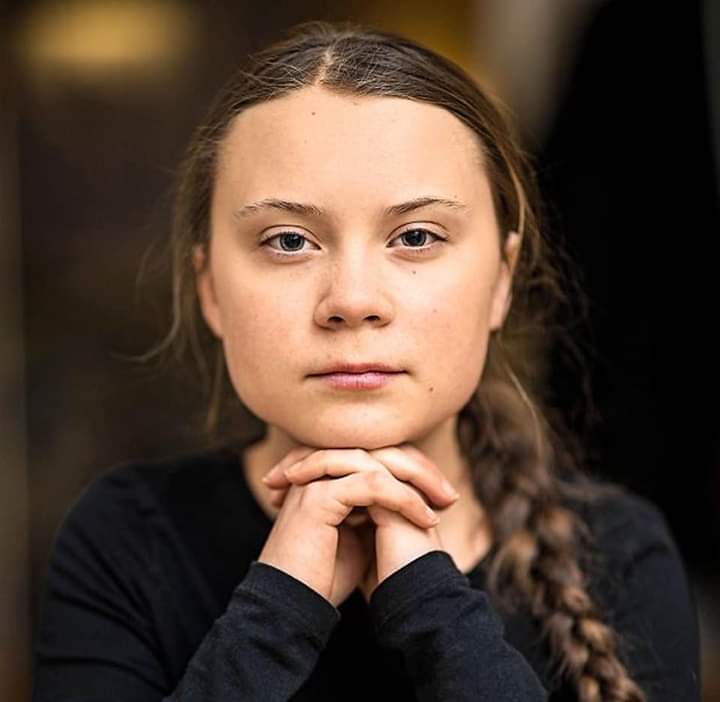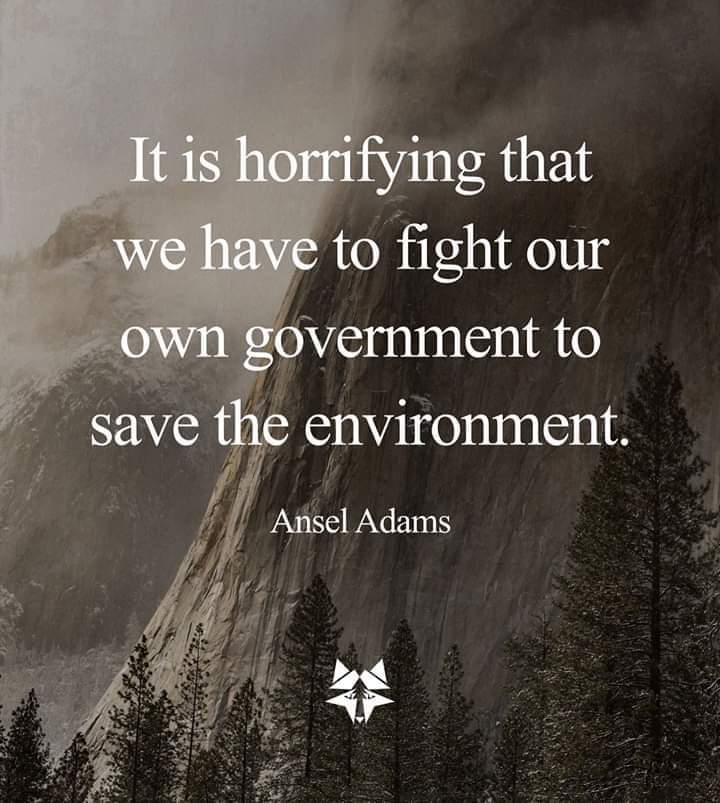 Born January 3, 2003 ( a Capricorn!), she is a Swedish teenager, environmental activist on climate change, whose campaigning has gained international recognition. (Wikepedia)
She is a little girl on a mission to save our planet. This little girl is a giant. Her speech before the United Nations brought the entire adult world to our knees.
Finally, a voice that can rise above the senseless chatter of shame and doom. She speaks to and for the future and has won our hearts. I honor her by trying harder, by speaking out louder and by daring to hope.
---
Advertisement
This Is The Best Offer We've Ever Tested All Time.
Resurge is the world's first and only anti-aging nutritional protocol that targets the true cause of unexplained weight gain, stubborn belly fat and metabolic slowdown.