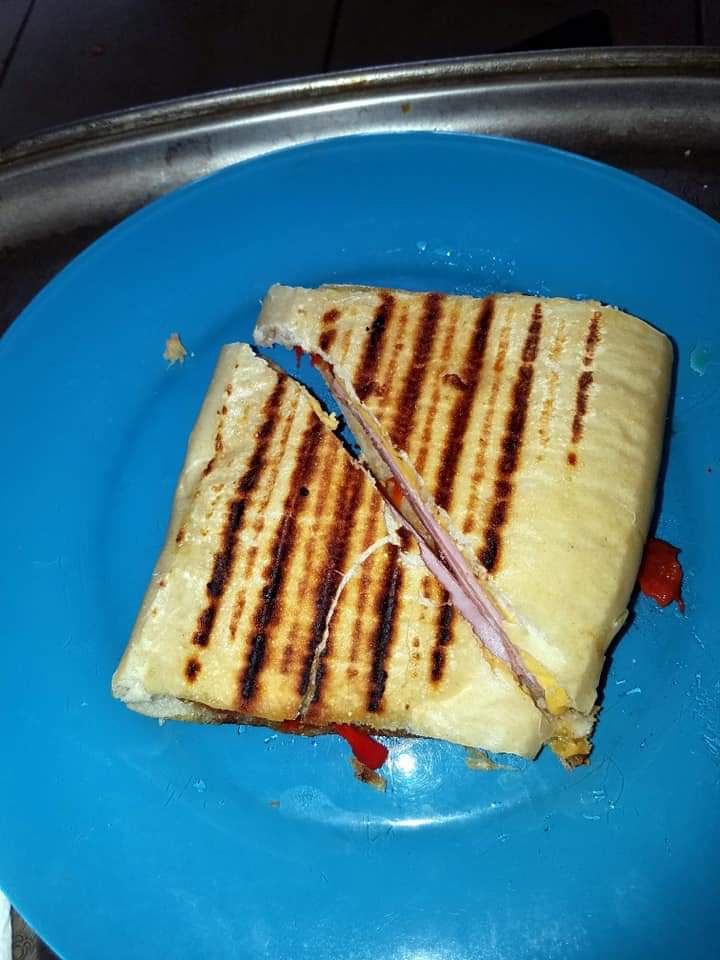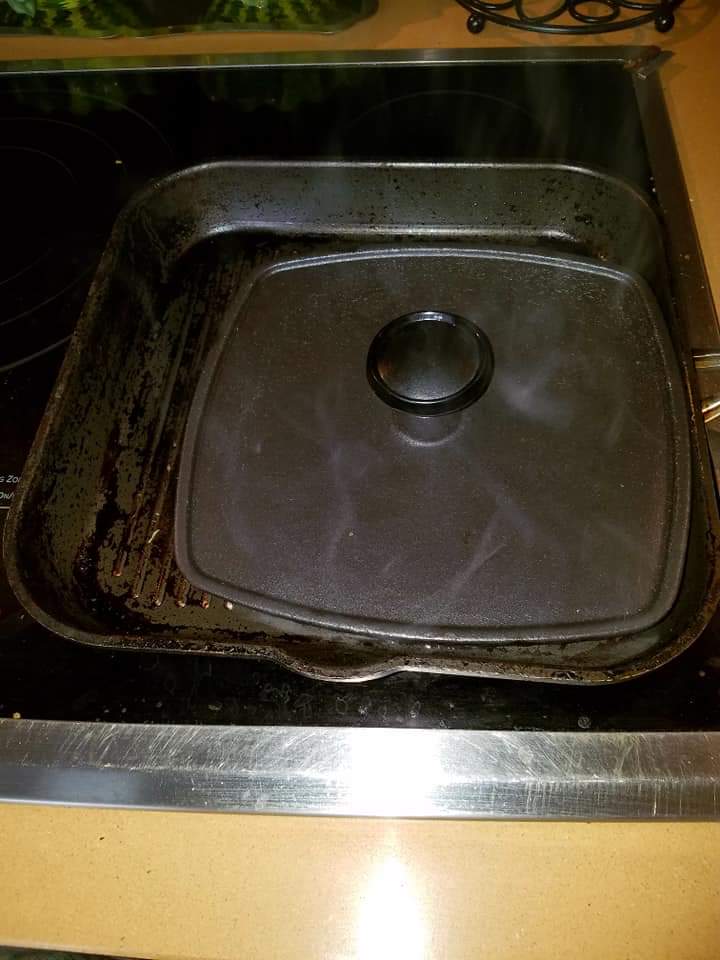 Mozzarella Panini: Italian Bread/ 2 tomatoes / Basil / 12 ounces Mozzarella / 12 ounces Prosciutto
Prosciutto and Gouda Panini: Crusty bread / 3 ounces Prosciutto / 4 slices of red onion / 2 slices tomato / 2 ounces shredded fontina.
These recipes came with the Panini Press you see in the picture. They are glorious. Enjoy.
---
Advertisement
This Is The Best Offer We've Ever Tested All Time.
Resurge is the world's first and only anti-aging nutritional protocol that targets the true cause of unexplained weight gain, stubborn belly fat and metabolic slowdown.